An example of "pagan" Jews using wax candles in worship. Perhaps they would be surprised that the Catholic Church gets credit for this "innovation."
I think this also begs the question as to what should be used an alternative for church lighting. If electric lights are the Christian thing to use, then I think you'd be showing a pretty recent founding for your church.
Besides, these pagans are using electric lights AND candles in their worship: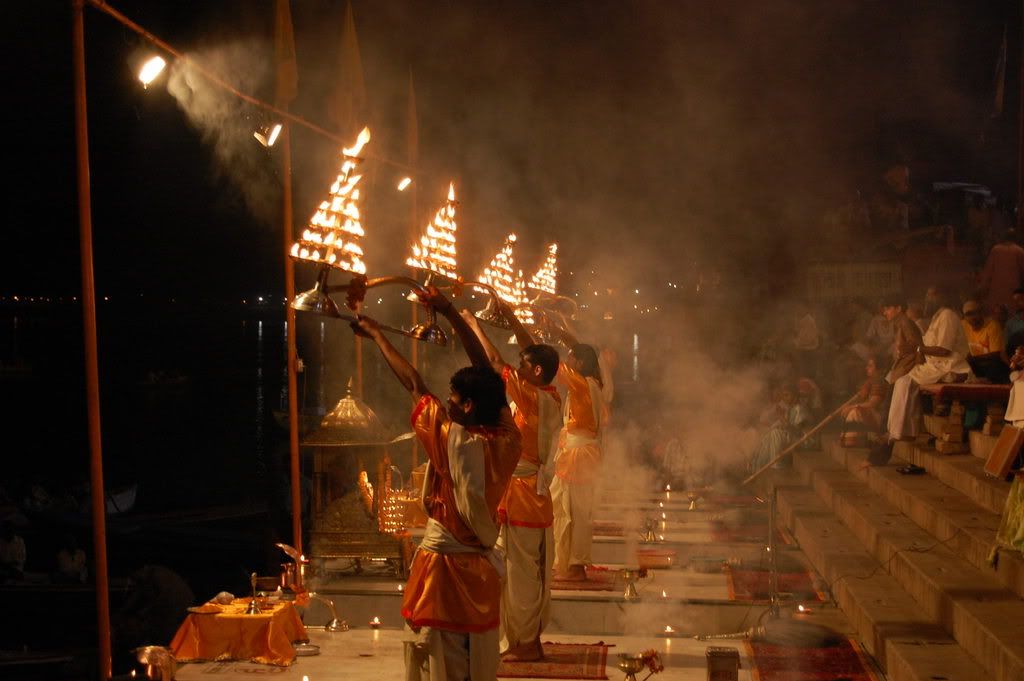 Actually, I visited a Hindu temple once on a field trip, and all of the statues were decorated with electric lights, similar to this: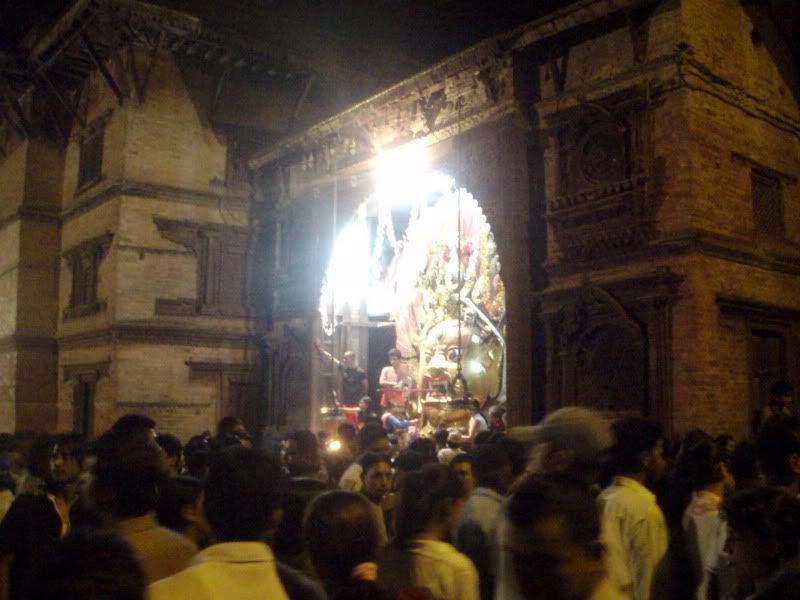 I'm not really sure what lighting alternative we would have left if we ruled out everything that pagans use. After all, they can sit around in the sunlight and moonlight, too.